If you are looking to improve the visual appeal of your truck and dress it up with classy chrome accessories, a set of QMI Fender Trim will be your best bet!
This is the perfect complement to match the factory chrome accents on your car. QMI Fender Trim is made of high-grade mirror-polished stainless steel with a rubber seal guard attached. Each piece is guaranteed to fit without trimming or bending. Simple installation instructions are included with every set.
QMI® - Polished Fender Trim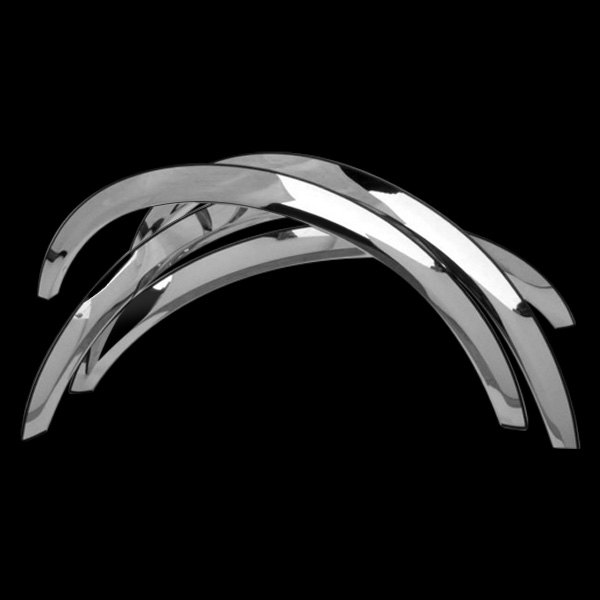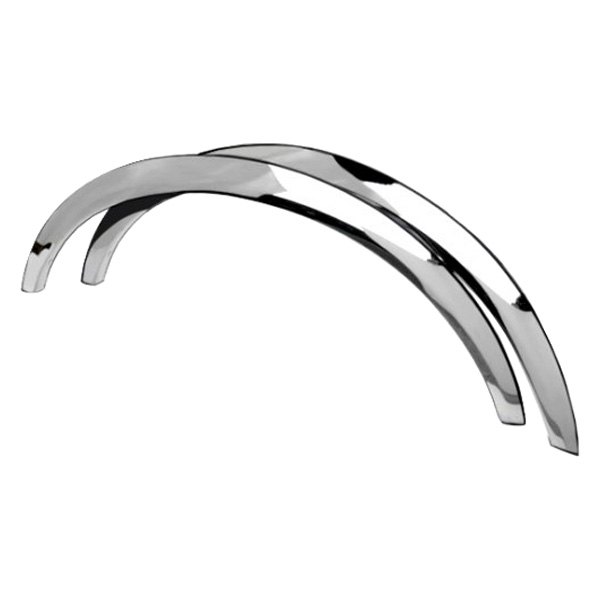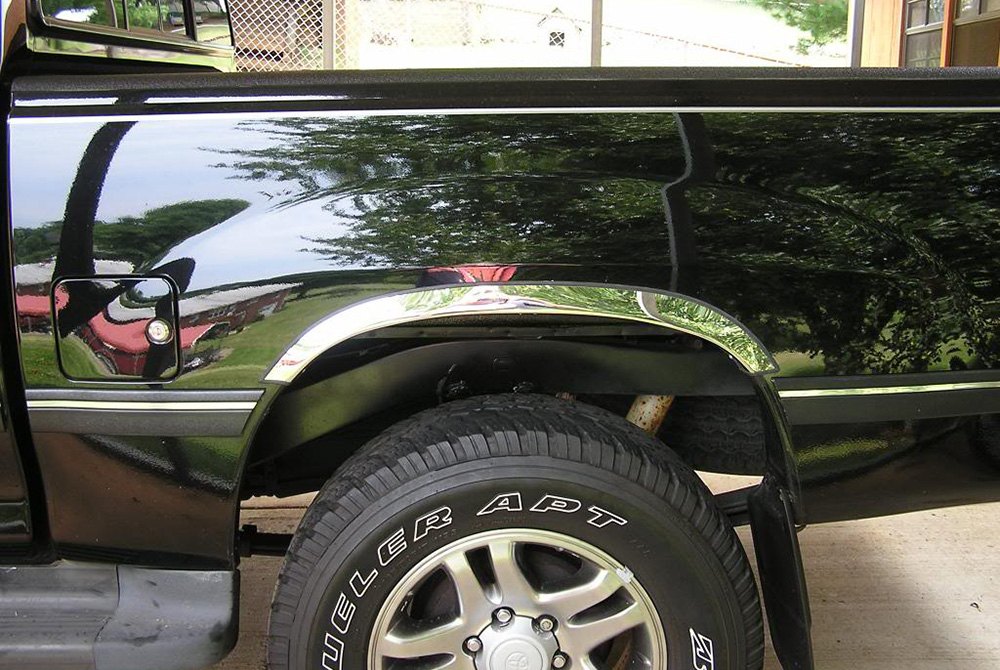 Features:
Built to last
Easy installation
Guarnteed to fit
90 days warranty
Designed to give a touch of style to your vehicles appearance
Made from durable materials with a premium chrome finish
Guaranteed to provide long-lasting good looks
View the complete selection of QMI Products here:
QMI™ | Fender Trim | Chrome, Stainless Steel — CARiD.com
Give your truck that classy look with QMI Fender Trim!​